Contact
---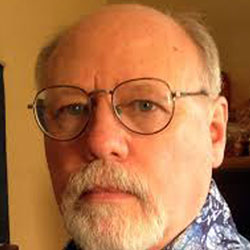 David Tidwell
Theatrical Design, Entertainment, and Games
dave@tidwellproductions.com
davidtidwell.com
David Tidwell is a USA Local 829 Scenic Design member, IATSE member and has created stage designs for academic, regional and children's theater, commercial television, independent films, corporate trade shows, and is currently a professor of scenic design at NC A&T State University's BFA theater program in North Carolina.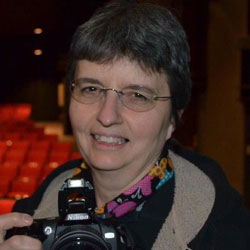 Jody L.S. Tidwell
Theatrical Design, Entertainment, and Games
jody@tidwellproductions.com
jodylstidwell.com
Jody is a Theatrical Lighting Designer with latest designs including God of Carnage, Greater Tuna, and Equus. She currently teaching classes at Guilford Technical Community College in Theatre Appreciation and Stagecraft. Recent hobbies include pointillism painting, hydroponic gardening, and this other little project called Break A Leg.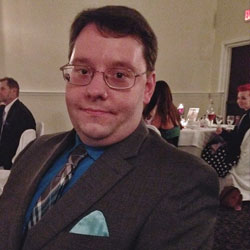 Aaron Tidwell
Digital Products, Entertainment, and Games
aaron.tidwell@gmail.com
aarontidwell.com
Aaron is a software developer based out of New York City and has worked with companies such as Martha Stewart, Business Insider, and LiveIntent. A lifelong gamer, he is passionate about board game design and building community tools for digital games.
Company Inquiries
admin@tidwellproductions.com
General company inquiries can be sent to our admin address. If you have a comment, question, or want to know more about one of our products or services, feel free to drop us a line!
Tidwell Productions
4504 Doncaster Drive
Greensboro, NC
27406, USA.

(308) 627-6169