Blog
---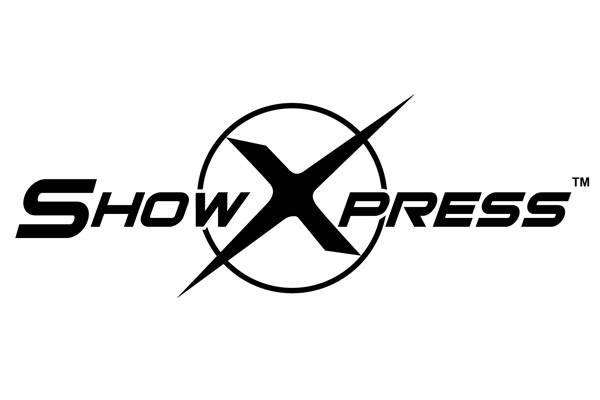 by Aaron Tidwell - April 9, 2017
TheLightingControllerClient is a library for node.js that enables writing software to talk to TheLightingController products (ShowXpress, QuickDmx, and SweetLight). It can be used for creating mobile, desktop, and web applications.
by Aaron Tidwell - August 13, 2016
If you are new to the genre, or are sitting down to play a new game for the first time, there are a number of high level strategies that can be applied to drafting games. You might be familiar with variations or game-specific versions of these concepts, and some games change the way these mechanics operate or can be evaluated.