Our Projects
---
Break a Leg.
The Theatrical Card Drafting Game.
Break a Leg is the new fast-paced card drafting game from Tidwell Productions. Take on the role of a theatrical producer and hire the best cast, creative, and crew, and foil the plans of your opposing producers! Heading to Kickstarter in 2019!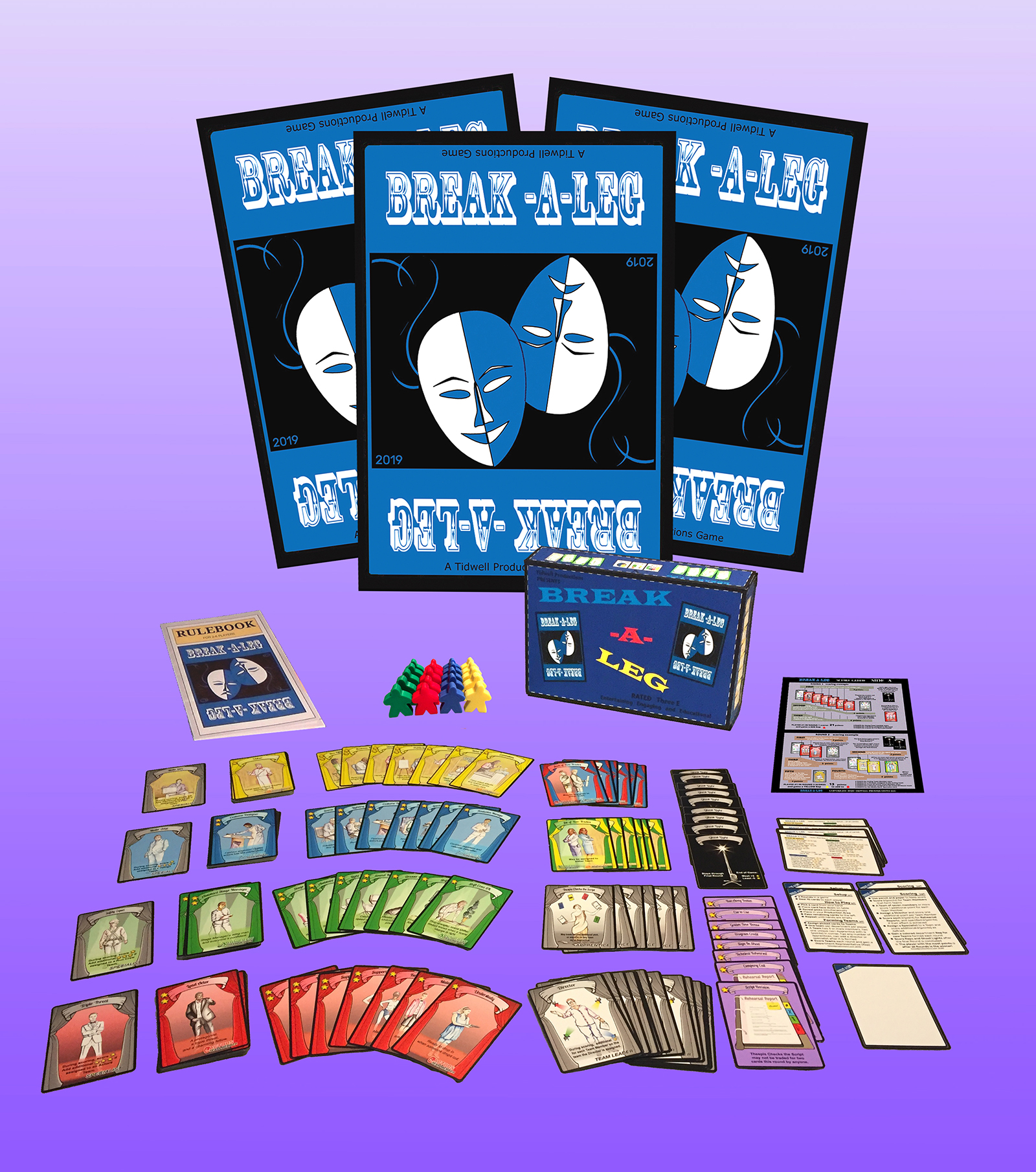 ---
Faeria Decks.
Online Deckbuilder.
Faeria Decks is the premier community platform for sharing decks for the Faeria Trading Card Game. Boasting a modern, mobile-friendly deckbuilding tool and rich discovery and search features, Faeria Decks helps players keep ahead of the Faeria metagame!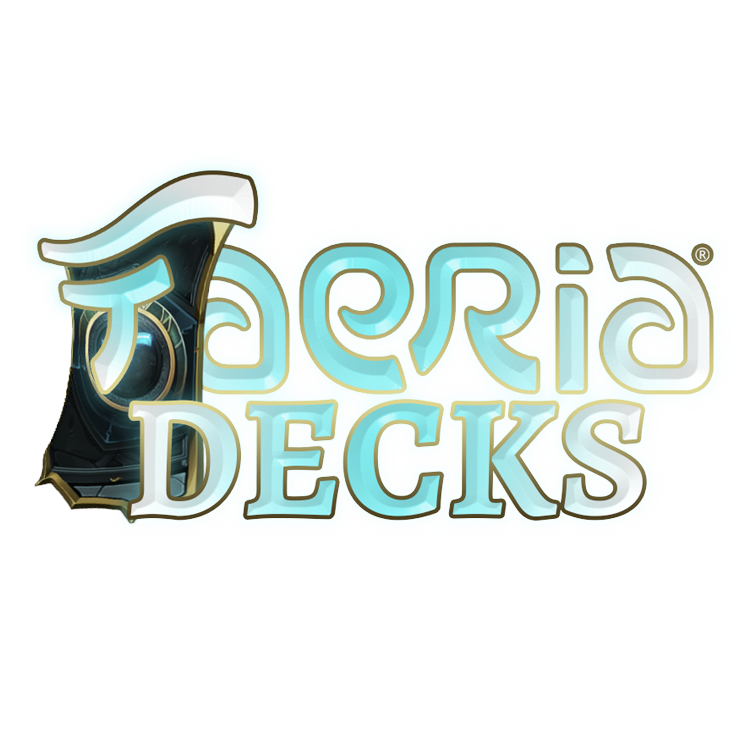 ---
Hearthstone.gg
Articles and News.
Hearthstone.gg features articles about official announcements, discovered facts or insights, and the technical construction of the Hearthstone Trading Card Game from Blizzard Entertainment. If you want to explore the game under-the-hood or gain new insight into Blizzard's design methodology - these are the articles you are looking for.